Mick Lemaire manipulates the shivers coming out of his organs, sounding like big ass mosquito's ready to suck the tinnitus out of your ears. He has always known those ringing sounds. His soundscapes, inhabited with soothing melodies, are attacked by malfunct10ning dr0nes seeking to balance things out. The ringing starts to sound less absurd and the sirens disappear.
Oscillating between disciplines, Mick explores the visual arts alongside the audiovisual. He composes music for film, documentary, dance, performance & theatre. His solo project is called VERLANGER.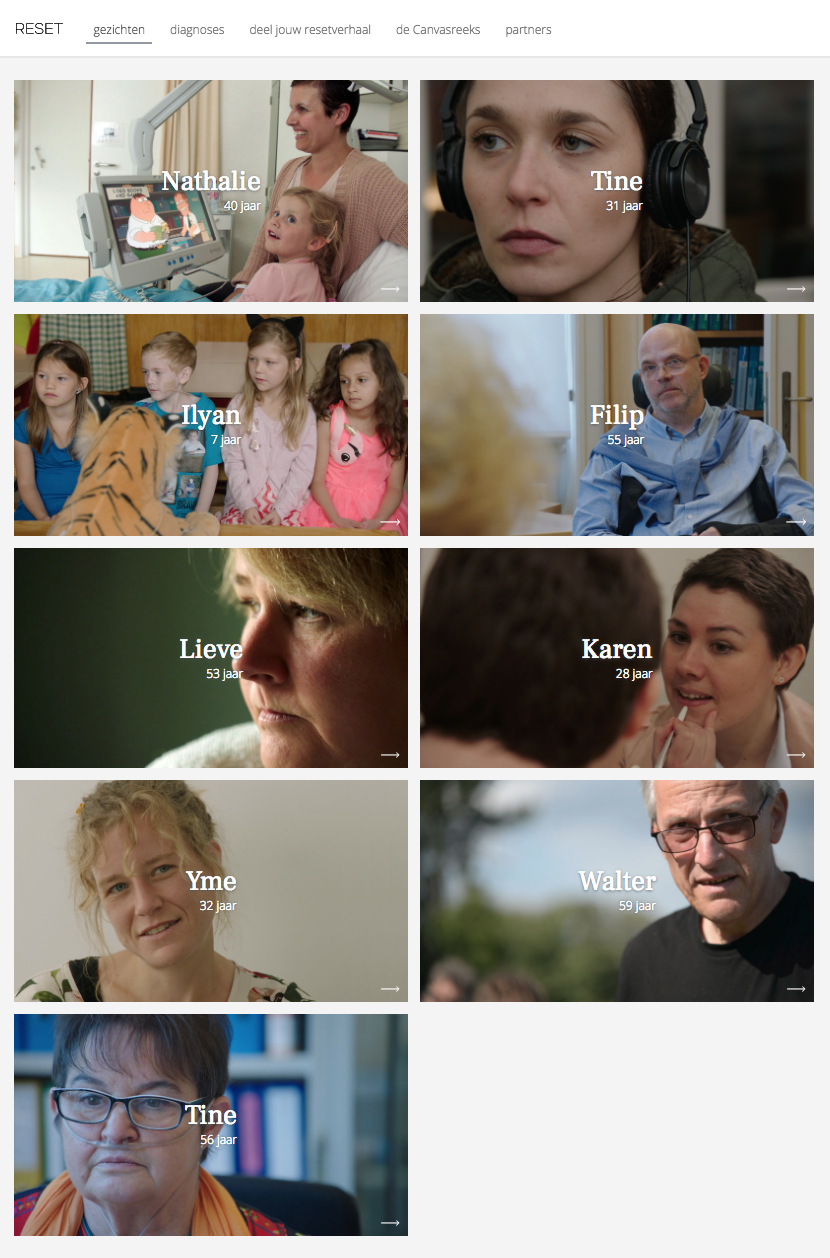 Reset is a documentary series, with an extended online platform alongside the TV broadcast on Canvas. It brings moving and inspiring stories about doubt and misfortune, but also about hope and happiness during the most vulnerable moments in life.
Original Music By Mick Lemaire
Trailer for Passe Partout, a documentary by Tim De Keersmaecker for the TV-series 'STEENWEG'
Concept and production: Bart Maes
Soundtrack: Mick Lemaire
VERLANGER @ Jardin Maritime #BONTEMPI #CZ5000 #SP-404
In Wezen by Mathilde Ceuppens @ Theatre Scala Ghent
STOP BUGGING ME! (55 sec) Video: Loic Van Zeebroek, Maxim Timmerman, Mick Lemaire, Carel Baes - Music: Mick Lemaire
Music for a mini-portraits documentary-series.